English
DONATIONS AND CONTRIBUTIONS TO FILADELFIA JV
"May God bless your offering and gracefully multiply it to you according to His riches in glory in Christ Jesus"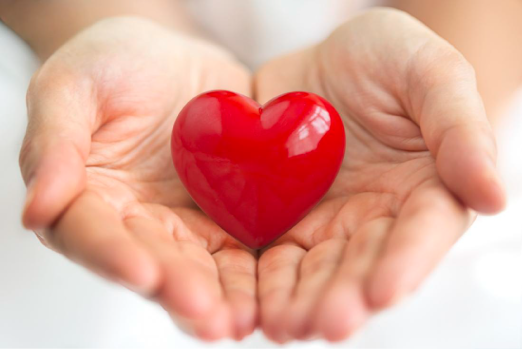 Bank donations
If you wish to make a donation through a bank, you can make a deposit or transfer to our bank account:
Bancolombia
Checking account No: 04682743281
Account name:
Iglesia Cristiana Filadelfia JV
NIT: 830074557-9
Personal Donations
If you wish to make a personal donation, you may reach us at our facilities in the city of Bogotá, Colombia. We are located at Av. Cra 68 # 18-49. Here you will find our offering box in which you may place your offering or donation.